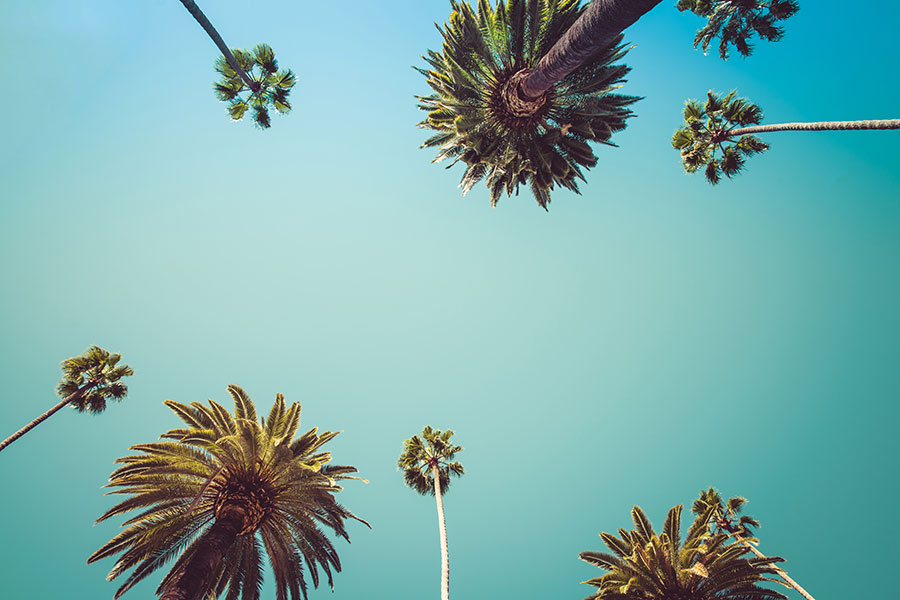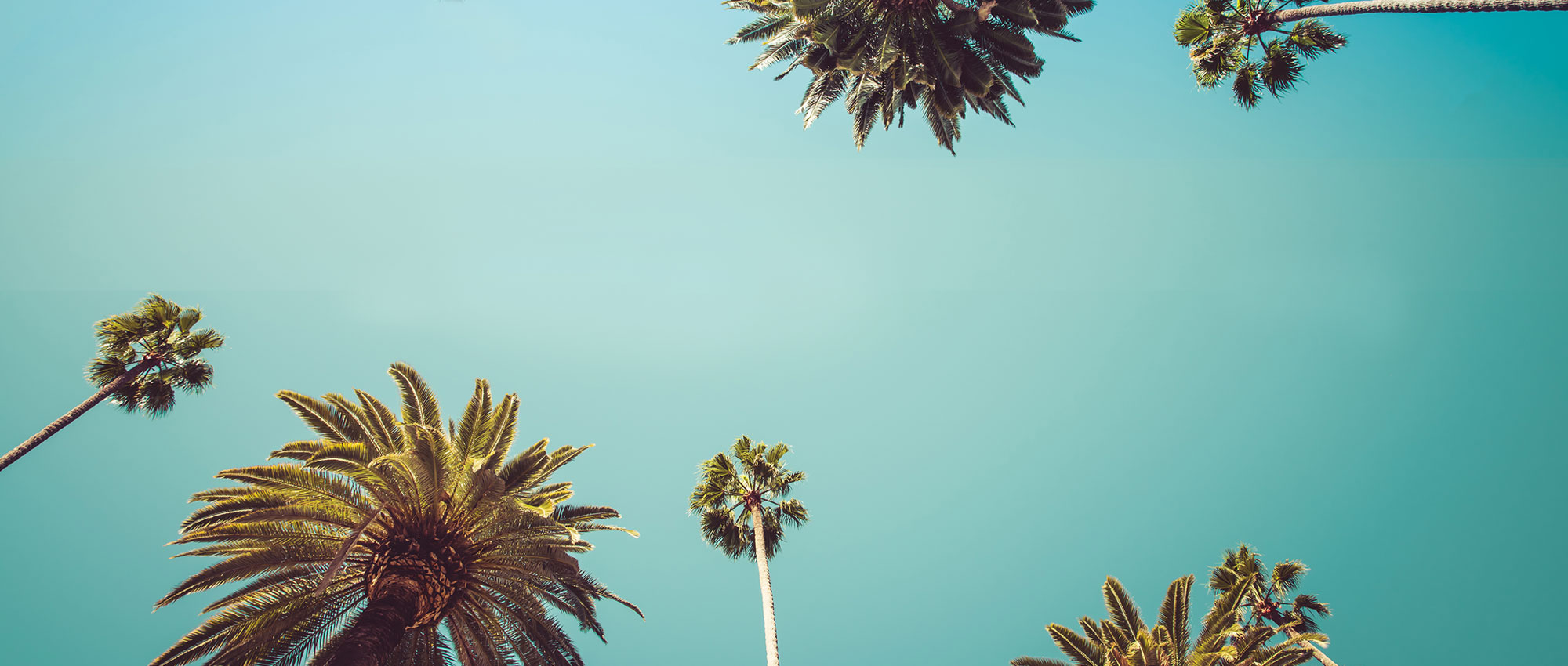 The Double M Story
"Our Tradition of Service to Our Clients"
Double M Diamonds is a company built on more than 30 years of experience.
A product of three great brains coming together to create this brilliant operation.
Rony Duek, Yonathan Katester, and Matan Mizrachi each brought a different specialization to the table. Duek, a pioneering member of the Israeli diamond industry, is one of the leading experts on diamonds in the world. His reputation and expertise formed the backbone of the company. Katester brought expertise in the area of buying polished diamonds and selecting the perfect stock for manufacturing. Mizrachi brought expertise in understanding the needs of clients in the US market. Together, they built a company with a tradition of excellent products and honest service to their clients.
Double M Diamond goes beyond supplying beautiful and competitively priced diamonds.
We have a vast inventory of hand-picked diamonds from fine make rounds to fancy shapes, from 0.50 points to over 10 carats, in all colors and clarity.
Most of our diamonds are GIA certified, you'll find EGL USA, AGS, IGI, HRD, and non-cert goods available for purchase as well.
Double M Diamonds understands what makes each rough diamond unique, unlocking its full potential.